---
"FIHGT FOR FREEDOM"

On February 24, 2022, Russia invaded Ukraine, undermining its sovereignty and braboursly seeking to deprive Ukrainians of their freedom. Being a Ukrainian ourselves, we want to encourage you to show some support to our homeland during this challenging time.


...

This project was inspired by strong people of Ukraine. Our team want to bring to live the symbol of our amazing country: strong and independent Ukraine. Female characters highlights brave Ukrainian women, who are also fights for our freedom.

...

Collaboration with Saint Javelin Brand @saintjavelin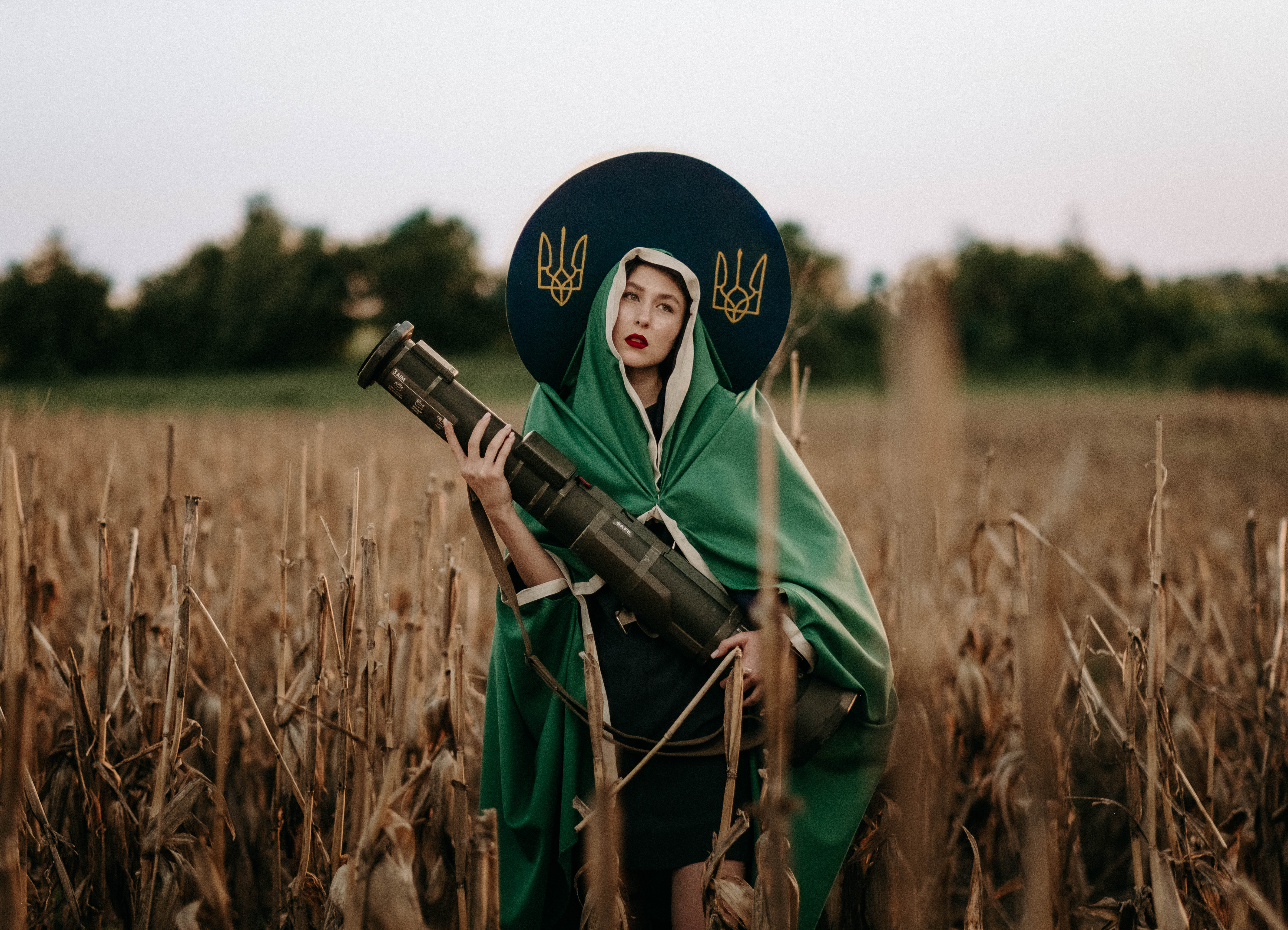 "Saint Javelin"




More than 32 000 women serve in Ukrainian military, fighting agaisnt russian agression today. Navy, air force, intelligence, medics, artillery, special operation units and more. This series of portraits represent endless bravery, power, strength and beauty of Ukrainian women defenders.
_____________________________________________________________


All profits from this series will be donated to the «MASHA Foundation» (

mashafund.org.ua

). The «Masha Foundation»

@masha.foundation

focuses on providing humanitarian aid to women, children, the elderly, and people with disabilities of all ages.


...

Prints are avalianle for purchase
(limited amount)

(A4) 8,5x11 - $20.00 CA
(A3) 13x18 - $50.00 CA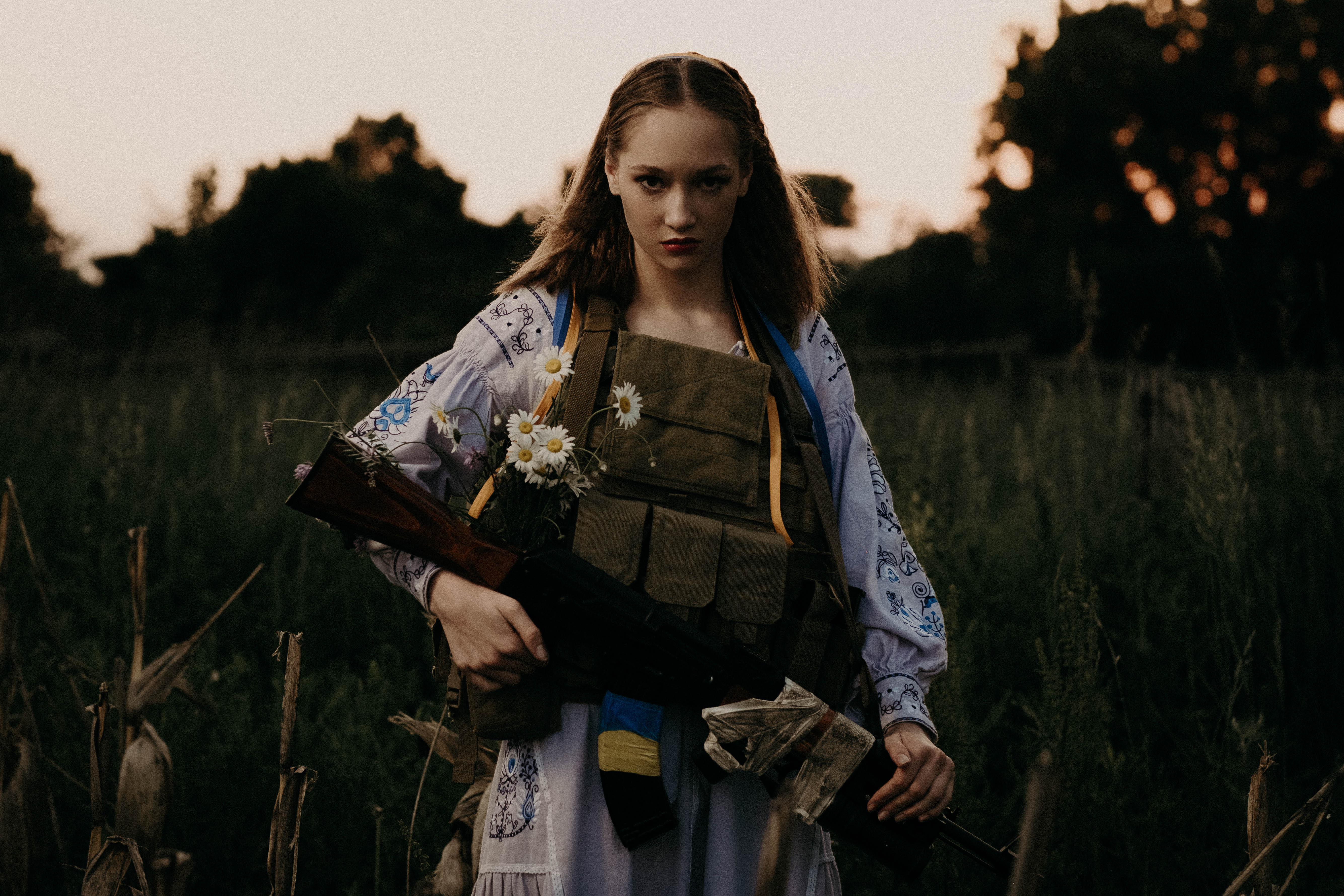 "Ukrainian Defender"


The girl on this photo personalizes Ukraine. Her emotions and statue represents power and willingness to protect moterland and people of Ukraine.


"To Escape"


THANK YOU FOR ALL THE SUPPORT!


BACKSTAGE

CREDITS:

Photograper: MAKSYM MEDVEDEV

Creative Director/Stylist: ANASTASIIA BUKINA

Model for St Javelin: SOFIIA LEFI

Model for Ukraine: DARYA ZHURID

Make Up Artist: SOFIIA LEFI

Potographer Assitant: STANISLAV SHILVINSKYI
Creative Assitant: ANASTASIIA KOKHANKO


Tactical equipment: M.A.G @moviearmanagment



Agency: ROGUE MANAGEMENT (SOFIIA LEFI)